No thanks to Condi I'm sure: Most Israeli forces were withdrawn early on Monday

Israeli troops
"The enemy has been defeated," Hamas spokesman Sami Abu Zuhri said.

Hamas threatened to continue firing rockets at Israel, and kept its promise. Four Qassam rockets were fired at Israel on Monday morning, three of them landing in Sderot. There were no reports of injuries or damage.

"Gaza will always be the occupation forces' cemetery," Abu Zuhri said.

A spokesman for the Popular Resistance Committees told Ynet that "the army's withdrawal is an Israeli admission of the failure of its operation. We defeated the Israeli army which has already been defeated in all the other wars in Lebanon and in the Strip."

According to Abu Mujahed, "The Israeli operation failed and we have proved that no solution will be forcefully imposed on us, and the firing will not stop. The army is continuing its chain of failures."

Responding to Monday morning's rocket fire at Sderot and the western Negev, Abu Mujahed said that "it was carried as a payoff on the part of the Palestinian resistance for the killing and destruction caused by the army in the recent days. The score has yet to be settled. We will settle the account with the Israelis for the dozens of casualties."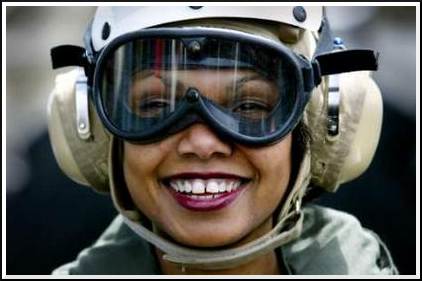 Israel calls a "two-day interval" while US Secretary of State Condoleezza Rice visits Jerusalem and Ramallah

UPDATE: Israeli troops abruptly withdraw from Gaza. Seven-story Ashkelon building hit by Katyusha Monday